Todd and Becky's new Webpage
The pictures might take a little bit to load if you have a slow connection.
This is us.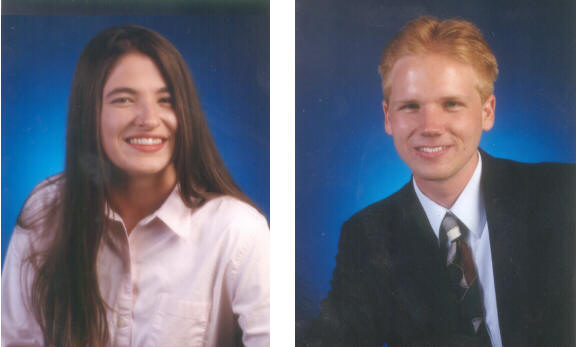 This is Becky's sister, Gayle, and Eeyore.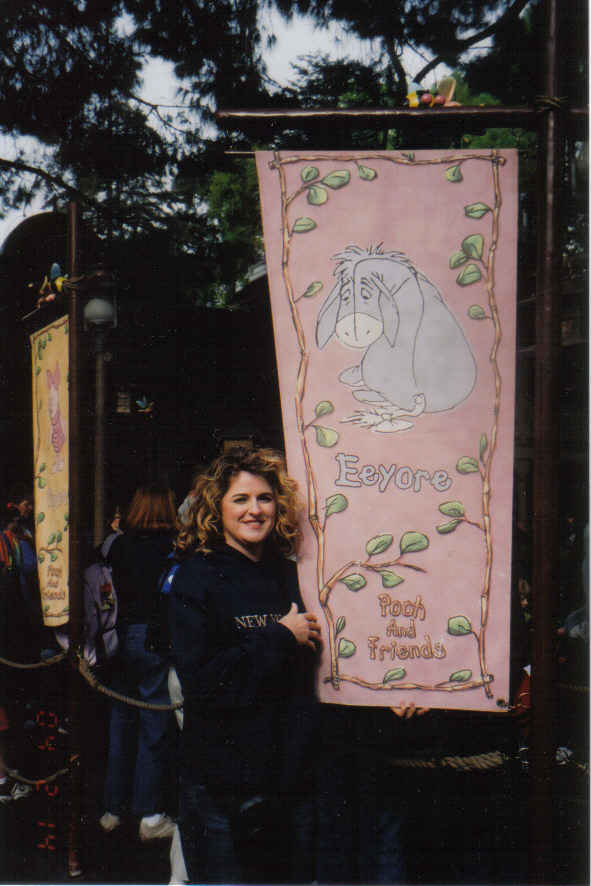 This is Gayle, and her friends with Tigger.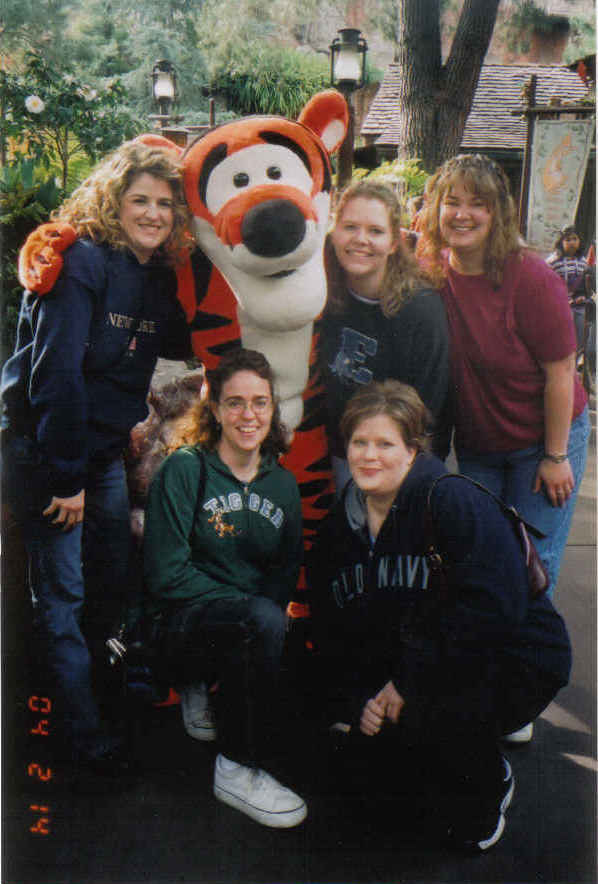 This is the trio to look out for.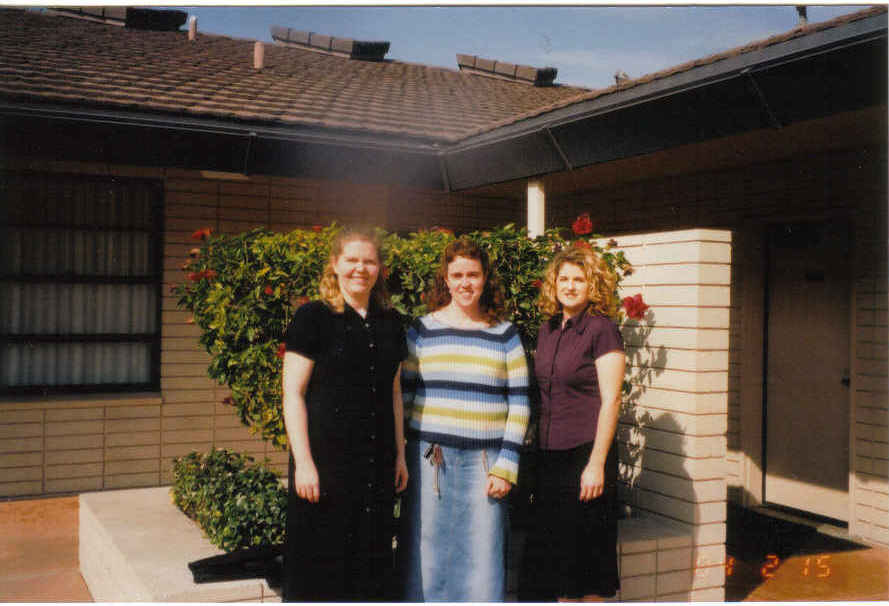 You can right click any picture and chose Save from the pop up menu.
Click here if you want Gayle's 3 pictures together in one image file.
Or click here if you dare. Look out Gayle!